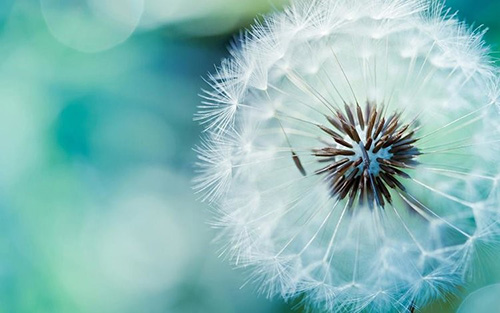 Foundational course, suitable for all levels of Christian maturity
Topics Include:
Ways God speaks and why He speaks
The key role of listening and waiting
Tuning in to the Holy Spirit
Discerning God's voice
Based on John 10 – The Good Shepherd
Time frame:  Runs best as an all-day seminar from 9.45-4pm (9.45am-12.30 and 1.15-4pm)
Also available as a 2 hour 'taster' suitable for home groups and a 3 1/2 hour morning session.
Now available as a 3 1/2 hour Zoom workshop to anywhere in the world. Can be run according to your time zone upon request and ability to have at least 10 attend. We are GM +10 or AEST.  We can present to a group or individuals via Zoom.
See website calendar for upcoming dates of all workshops. Please contact us for more information and to register.
Cost:  A love offering and, if applicable, travel costs.
Hearing God's Whispers Workshop
This foundational, interactive workshop is all about demystifying this topic and growing in confidence in hearing God.  It is suitable for those new on the journey or as a refresher.  Peter and Kathryn share the leadership and use a mixture of Biblical teaching, multimedia, testimony and opportunities to practice listening to God in a supportive environment. Booklets supporting this theme will be available for a donation.
To host or attend a workshop please contact us.