An interactive 'taster' suitable for any believer.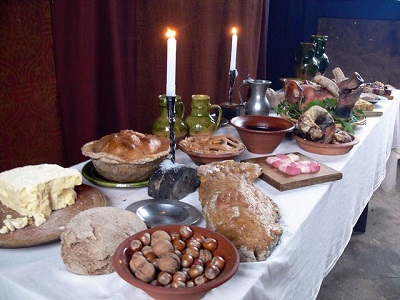 Uses the image of the feast as a metaphor of prayer and covers:

* Praying from the presence of God
* Types of prayer
* The role of the Holy Spirit in prayer
* Praying for others

Timing: Goes for approx. 2 hours
Some churches have used it as a Sunday evening session.
Cost: A love offering and, if applicable, travel costs.

Banquet of Prayer
A unique, meaningful interactive prayer experience/presentation that uses the image of the feast as a metaphor for prayer to draw us closer to the Father's heart. It provides an opportunity for a refreshing encounter
with the Lord, at the same time taking a fresh look at the area of prayer.
To host or attend a workshop please contact us.