Suitable for all levels of Christian maturity.
Touches on: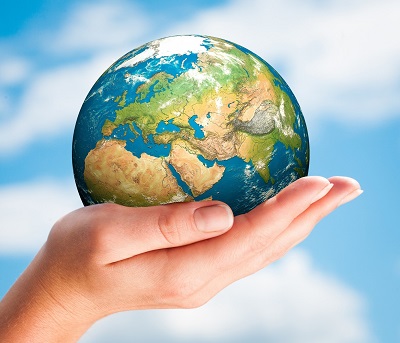 Different kinds of prayer
The call to intercede
Praying from the presence of God
Two positions of intercessory prayer (Priestly/Kingly prayer)
Time frame: Can run over a morning or afternoon session of 2 1/2 – 3 hrs if including a break.
A condensed form of this teaching of 1 hr can be offered.
Cost: A love offering and, if applicable, travel costs.
Changing Our World Through Prayer
This workshop aims to grow people's confidence in partnering with the Lord in prayer. Different kinds of prayer are explored with a focus on intercessory prayer. As we function in priestly and kingly authority our prayers take unique forms. There is mixture of foundational Biblical teaching and application in a supported environment. It includes some listening to God activities and prayer exercises. Several of our booklets support this topic.
To host or attend a workshop please contact us.